HydraClean Creamy Cleansing Lotion - Nutricentrials
HydraClean. This luxurious, creamy, soap-free facial cleanser is a gentle multitasker. It cleanses away dirt, excess oil, and makeup, all while helping to maintain your skin's natural moisture barrier. Its mild formula is infused with bioadaptive botanicals and skin conditioning ingredients which helps to comfortably moisturise skin.

Sustainable packaging
Suitable for all skin types

Creamy texture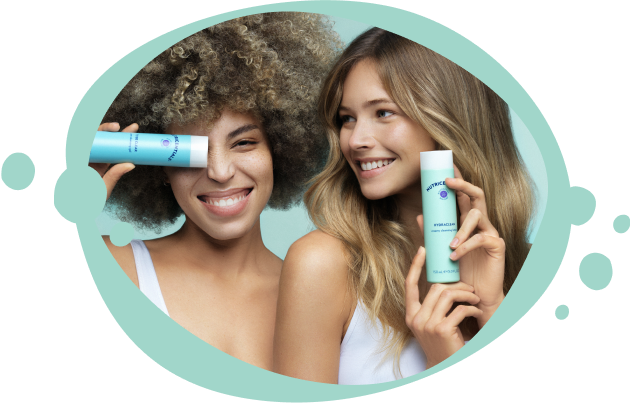 Made with bioadaptive botanicals.
Hydrates, cleanses, soothes, comforts, and softens skin.
Supports and helps maintain skin's natural moisture barrier.
Gently removes dirt, oil, and makeup.
Promotes vibrant, healthy-looking, refreshed skin.
Leaves skin feeling soft and smooth, ready for the next step in your regimen.
Features a bottle that is proudly made from 100% post-consumer recycled plastic.